This is a weekly meme that is hosted by
The Broke and the Bookish
where they allow bloggers to post on a pre-determined topic.
This week's topic is the top ten favorite classic books that I have read (the word "classic" being left up to my own interpretation). These are in no particular order just kind of whatever came to my head.
1) The Giver by Lois Lowry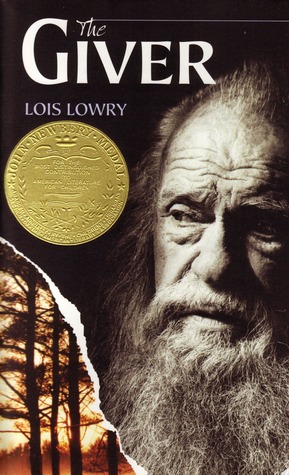 No surprise here considering how much I love this book! You can see my review here:
Review: The Giver
. Also be sure and check out the rest of the series it is amazing how all of the different stories intertwine and feed off one another only to have it all come together in the end for an amazing conclusion!
2) To Kill a Mockingbird by Harper Lee
There are not enough words to describe how I feel about this book. Absolutely brilliant!!!!!
3) the Harry Potter series by J.K. Rowling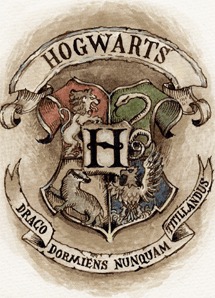 Yes I am considering these books to be in with the classic genre. After all like the queen herself said:

Read these books, any of these books, all of these books! You will not be disappointed.
4) Any plays by William Shakespeare
My love for Shakespeare runs deep yo! I have taken two classes on him and loved being able to explore the deeper meaning of all of his plays and sonnets. I have plans to visit England and be able to explore the Globe Theatre and see a live play there someday!!!!!!!
5) 1984 by George Orwell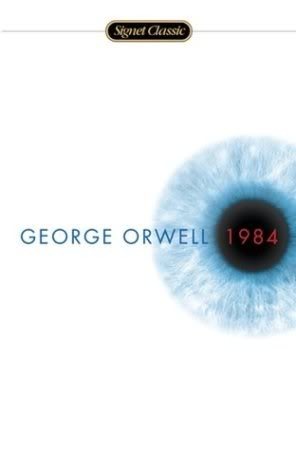 I read this book because a boy that I liked in high school kept going on and on and on about how wonderful this book was. So, I read it just so I would be able to talk to him about his favorite book. Oh my goodness! The feels that I have for this book cannot be described. It is wonderful and amazing and a fantastic read. Truly one of those books that I keep re-reading. The boy is sadly no longer around, however the book has a place of honor on my bookshelf. So, ya know books are better than boys any day! Oh, and beware of Big Brother!!!!!!!
6) The Book Thief by Marcus Zusak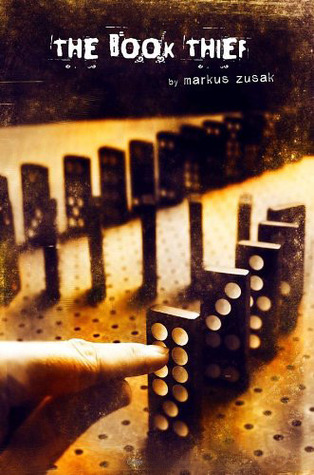 I had a hard time getting into this book and really and truly enjoying it. Once I did though I could not put it down and I would recommend it to anyone! This book will change your life.

7) The Great Gatsby by Fitzgerald F. Scott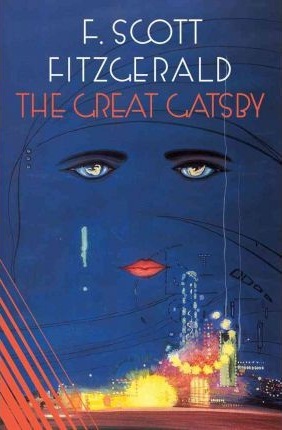 Another book that I read in high school (though this time it was not solely done with the intention of entrapping a male type species). I instantly loved this book and felt the pain and heartbreak of the characters. Plus it is set in a time period that I am in love with anyways due to my passion for anything vintage.
8) Of Mice and Men by John Steinbeck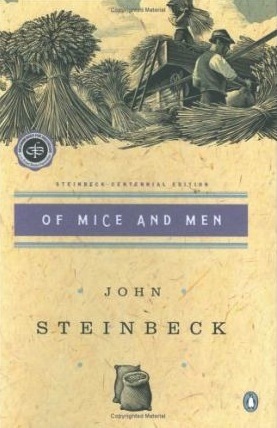 The feels! I cannot say enough about how much I simply adore this book. Many times I have considered the possibility of getting rid of it and I have yet to bring myself to do it. Yet another book that I find myself re-reading when I need to sink my teeth into a really good story.
9) Frankenstein by Mary Shelley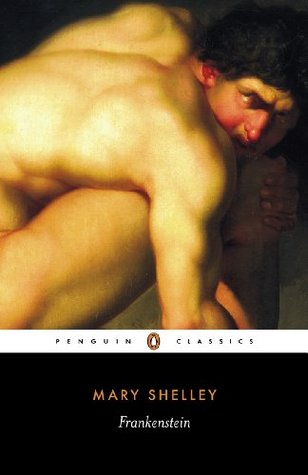 This book does scare me a little bit (not going to lie) but not in a way that I horror film would. This book takes a look at a very dark side of human nature and calls into question what it means to be human in the first place. I would highly recommend taking a look at this book.
10) A Wrinkle in Time by Madeleine L'Engle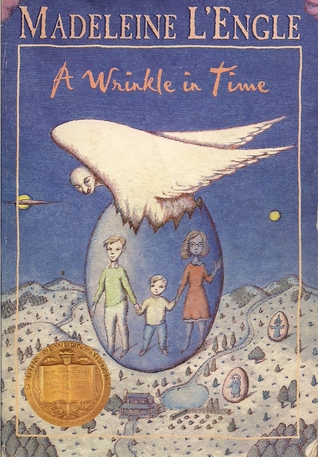 I love this book and I also love the movie. Calvin was one of my first book boyfriends because he crossed the universe for a girl while I am just happy if a guy opens up a door for me on a date! Did not even realize this was part of a series until I looked it up on Goodreads. I will definitely be getting the rest of this series come payday!
I have to admit this list was slightly harder than I thought that it would be due to the fact that even though I love books like the Mortal Instruments, Divergent, etc. I do not consider them to be in the genre of classics. Maybe one day if they stand the test of time and people are still talking about and reading them years, but right now... eh not so much. Also a lot of the classics that I have read I don't really care that much for (I am looking at you Moby Dick, you great big stupid whale!). I think that it is important to read them but I am just not a huge fan of them. Sorry to every advanced literature and A.P. literature teacher that I ever had, you tried to culture me but I am a heathen through and through.
Let me know if you guys have any classics that you love!